Hey folks! I spend most of my time at AZ and just discovered this site today. What a great collaboration of cues. I think I'm hooked!!!!
A little about me......I'm 26 and have been in Afghanistan for three years now where I work as a Civilian Firefighter on an Army Camp in Kabul, Afghanistan where I will be for at least another year before coming home for good. I reside in Texas. I get to go home and see my "stuff" about once every six months. Oh and I always schedule my vacation around the expo in March!!!!!!!!!
I'll kick it off with a Szamboti poster. This poster is 27x41
Next is my Gus. The cue is 100% original with two full 13mm Gus shafts. The cue has the EXACT same specs as Gus' personal playing cues but is not known for sure.
My Tascarella Hoppe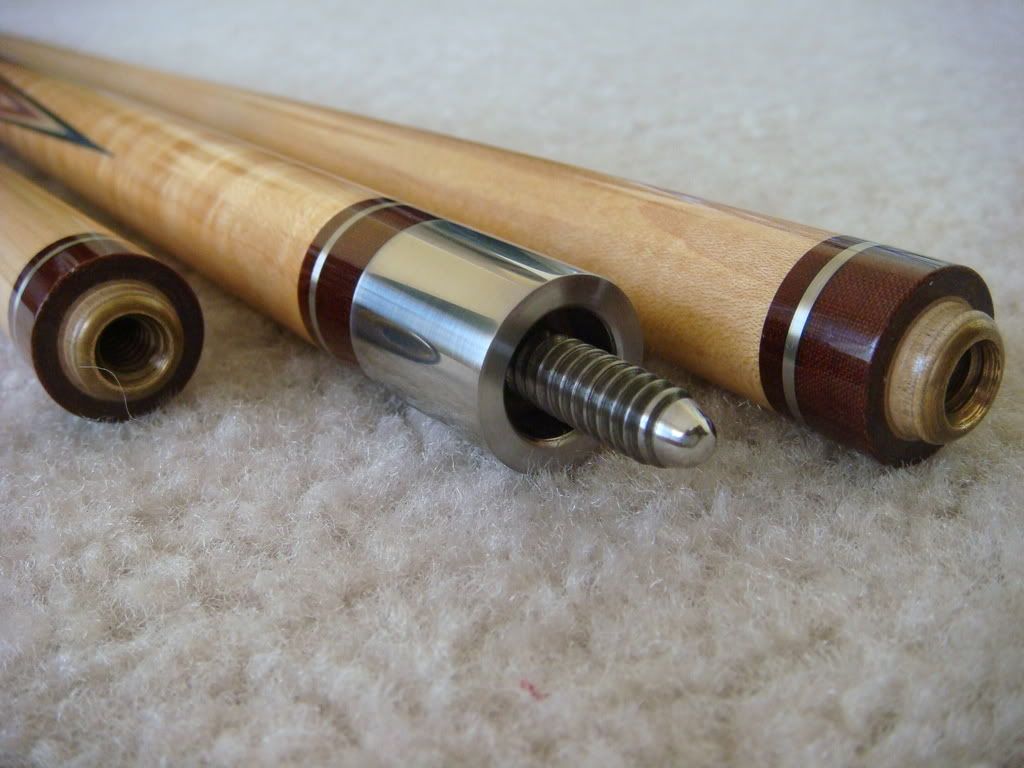 And my everyday players are a Jensen matched set (when I'm actually there LOL)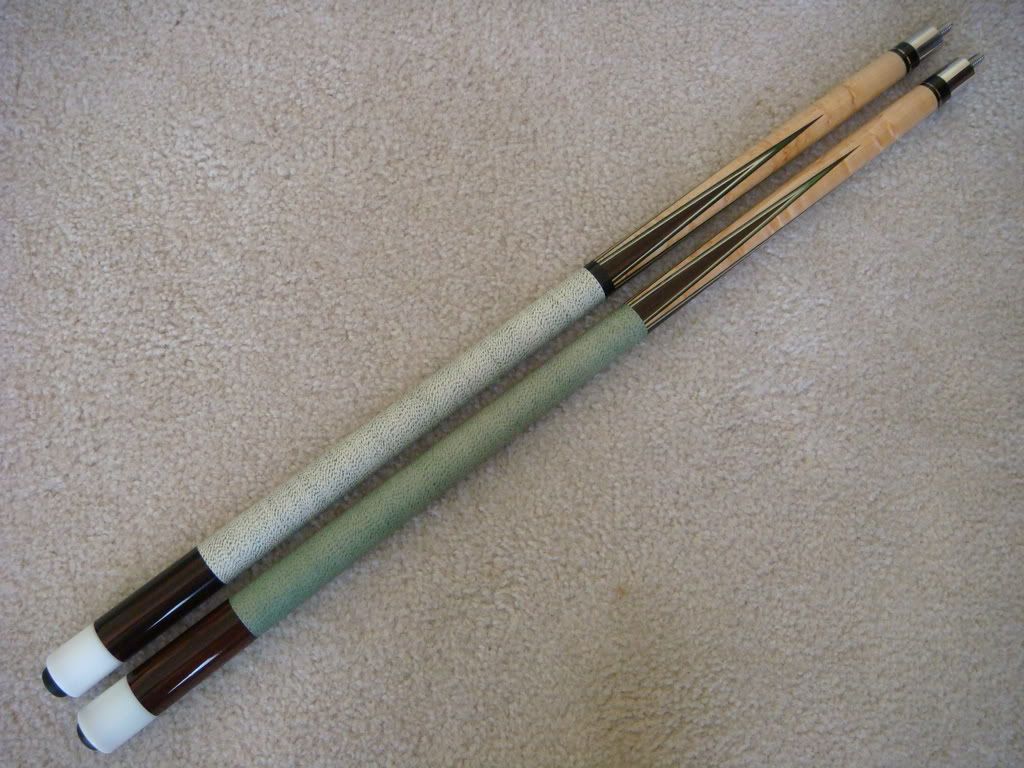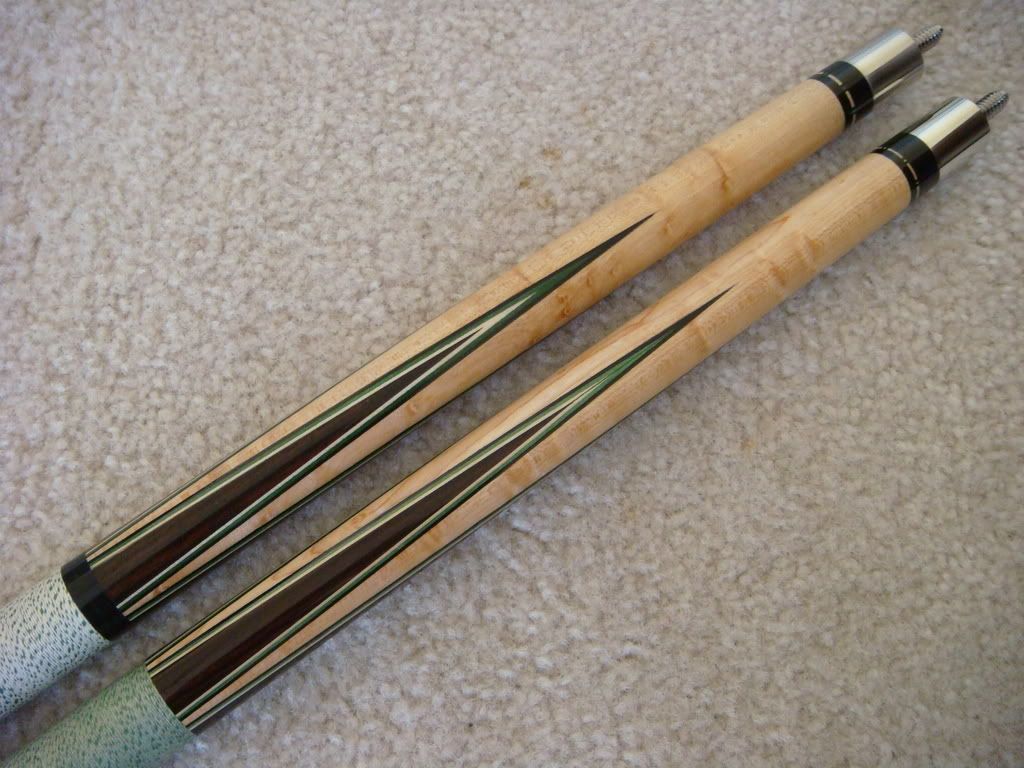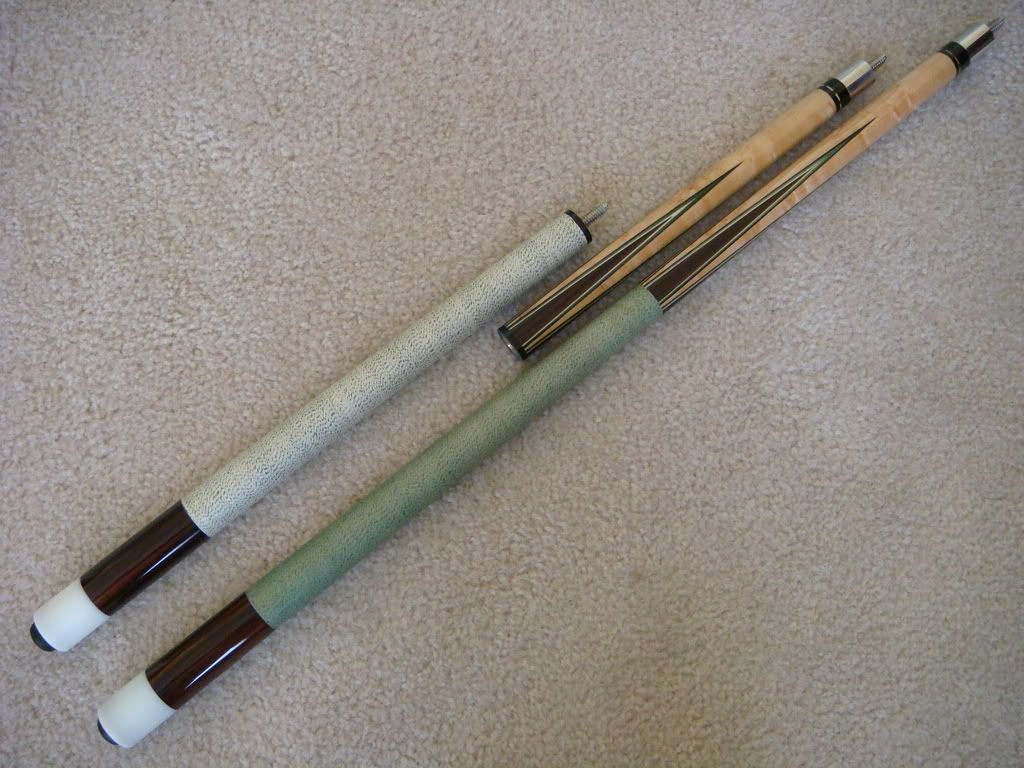 Hope you enjoyed the pics. Take care ya'll
John