I have been after this cue for a while...now it is home with some friends to keep him company!
That is the good news...bads news is I'm off to sinus surgery tomorrow...yuk!!!!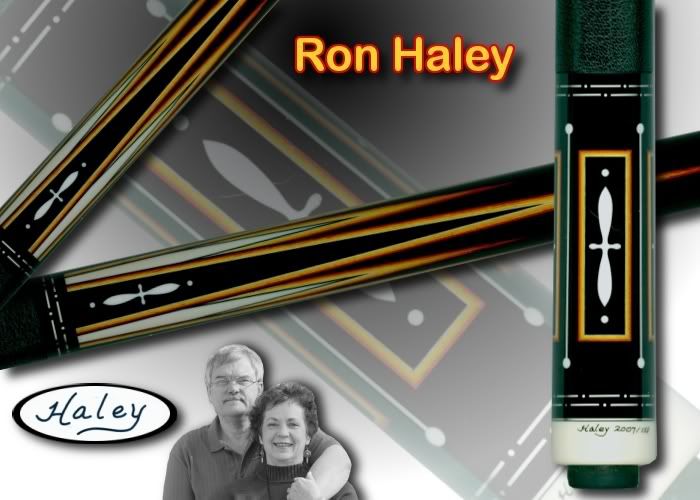 _________________
Jamie
BANNED
ratcues wrote:
There are so many things in the world that inspire cue art. Another cue doesn't need to be one of them.