This is cue design theft of a different sort!
My web designer came up with this design and emailed it to me saying he wanted James White to make a cue with the design. The minute I saw the design I feel in love with it. I agreed that Mr White would be a perfect choice. He then decided he really didn't have the money to have the cue built. He knew how much I loved the design and offered to let me have the design and have a cue made from it. He knew I was getting ready to go to VF and said..."find a good cuemaker there and have them make you and Ebony/Ebony with the design."
I was going to stick to the original plan of JMW, but I showed the design to Andy Gilbert and he said he would love to make the cue for me. So...here it is...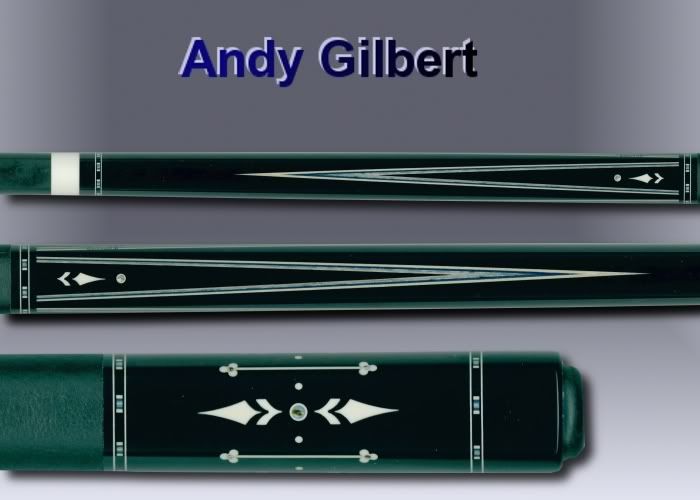 _________________
Jamie
BANNED
ratcues wrote:
There are so many things in the world that inspire cue art. Another cue doesn't need to be one of them.