Murrays old player
Yep I think I figured this photobucket out! BIGGER and STILL CLEAR!
Look at me I'm a PROFESSIONAL!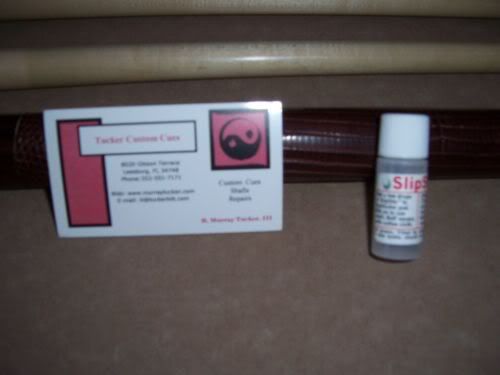 Ok I didn't take the pictures but I think I figured out the problem, so now I have to redo all my Fisher Price Pictures! Glad I have 4 days off... Oh THIS TUCKER is one of the BEST PLAYERS I have and I have a few!