Here is a new Mike Durbin cue, and I was fortunate enough to be able to visit his shop to pick it up. Mike is truly one of the goods guys, and a fine ambassador of our sport. Proud to add this one to the stable.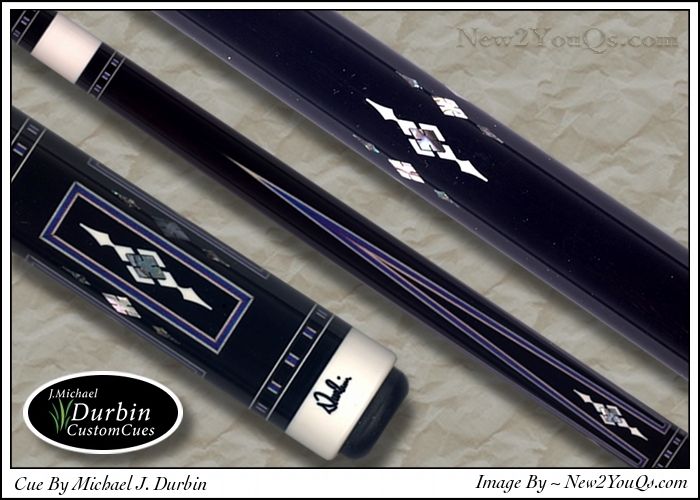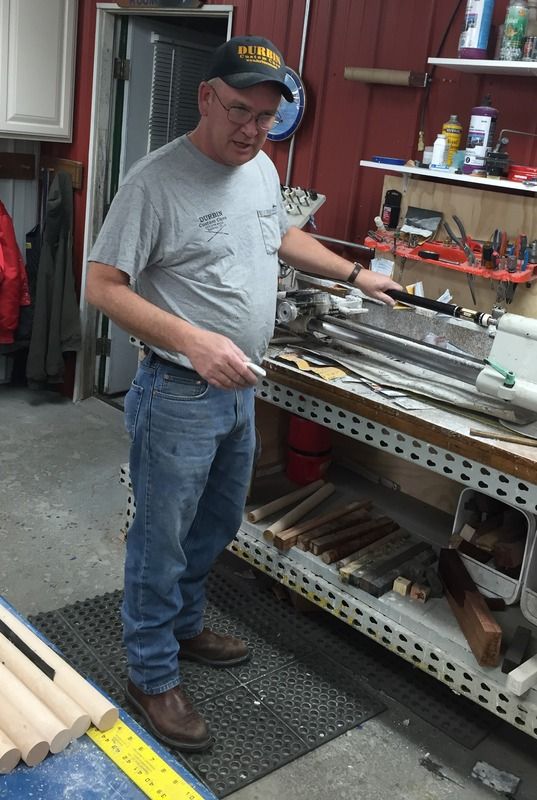 Mike has a great shop and a fantastic home room attached with 2 Gold Crown V's and a heated billiard table. Mike is a farmer as well as a cuemaker. I believe his family farms over 2,000 acres. Below is a tribute cue to his farming life that was scrimmed by Crystal Herbert.
_________________
Jamie
BANNED
ratcues wrote:
There are so many things in the world that inspire cue art. Another cue doesn't need to be one of them.